Enjoy Endless Rewards with the Go Exclusive program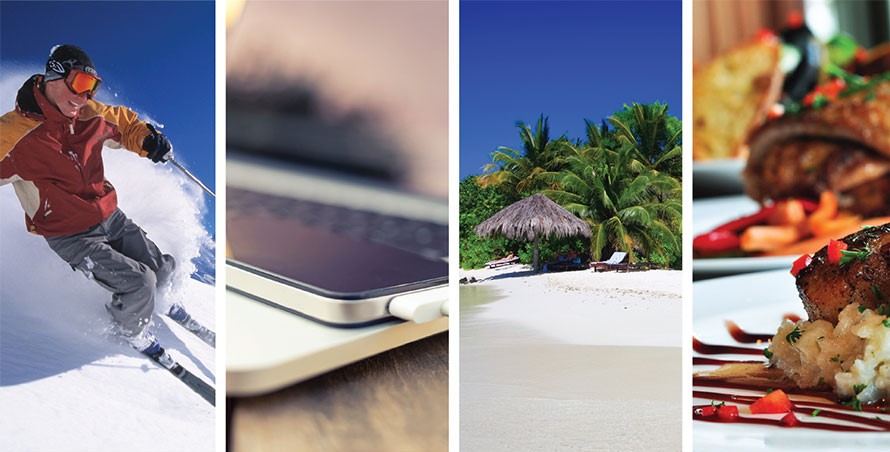 What's life without bonuses?
HOW THE PROGRAM WORKS
The Go Exclusive program gives you the power to choose your rewards. Start working towards your next reward today.
Redeem your points for rewards or use them to pay your Go Electrical account
Receive priority invitations to member events
Enjoy exclusive offers including competitions, entertainment and more.
ENJOY YOUR REWARDS
As Go Exclusive member, claiming your reward is easy. Fill out your claim form, attach your receipt or written quote and send it to us. We will take care of the rest!
As a Go Exclusive member you have control on how you redeem your rewards – Purchase movie tickets, a nice dinner, sports gear, technology, a jet ski or even an amazing holiday.
Enjoy your next reward on us… the options are endless.
Terms and Conditions - Go Exclusive Rewards program
Go Exclusive points are earned from products purchased from our Reward Partners, download here for a full list of Suppliers. All Project Purchases are excluded and do not earn Go Exclusive points. In order for a reward claim to be made against Go Exclusive points, the customer's account with Go Electrical Pty Ltd must be maintained within the payment terms agreed between Go Electrical and the Customer. At the sole discretion of Go Electrical Pty Ltd a customer's reward points may be forfeited due to the customer's failure to meet the agreed payment terms.